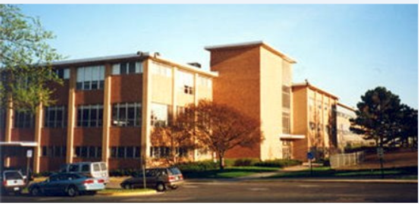 Edina Morningside High School
Updated
Hi Everyone,
We had a zoom meeting and we concluded that the gathering was not wise because of the new variant(s) out there being a concern. We plan instead to look forward to next year and planning a 55th reunion that will span 2 days. Perhaps by that time this virus situation will have been managed and no longer a threat to those with compromised immune systems. Our 55th year is a milestone and so we will put our thoughts and efforts into that.
We hope you understand our reluctance to going forward with this gathering. Out of those people who responded to our survey 90% replied 'No' and that's a significant percentage. This gathering is not an essential activity and so with exercising caution we have decided not to move forward on this.
Below is your reunion committee hard at work on the details. Dave Fisher, Karen Nikkola, Cathy Miller Johnson, Pacy Erck, Shannon Hedren, and Kevin Reis.