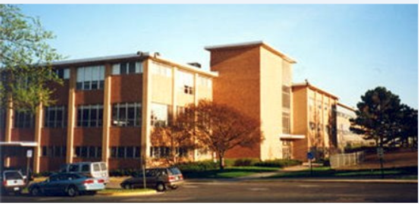 Edina Morningside High School
Updated
Hi Everyone,
Our 55th Reunion will be held at Braemar Golf Course on Thursday, September 22nd.
Time: 5:30 to 9:00 pm Cost: $35 Cash Bar
The last two year reunions have been cancelled due to Covid, so we are looking
forward to seeing one another later this year.
We will have cold and hot hors d'oeuvres throughout the evening.
Looking forward to seeing all of you that come!
Some of our Reunion Committee: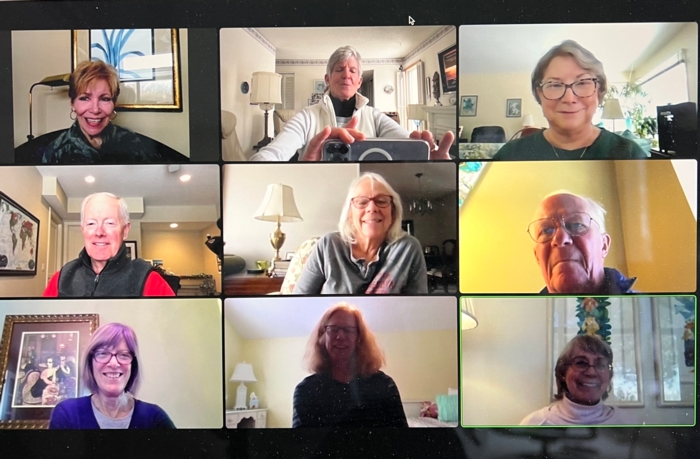 Cathy Miller, Pacy Erck, Shannon Hedren, Tom Olson, Kim Pinkham, Kevin Ries, Jill Halbrooks, Karen Nikkola, Erika Van Hove
Below is another picture of some of the Reunion Committee members: Dave Fisher, Karen Nikkola, Cathy Miller Johnson, Pacy Erck, Shannon Hedren, and Kevin Reis.