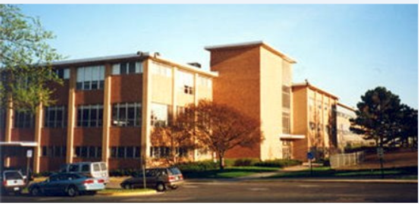 Edina Morningside High School
Updated
Hi Everyone,
We had a wonderful turnout for the 55th gathering and I do believe that a good time was had by all. We had some people who were unable to attend at the last minute and they were missed. These are the people who signed up for this event: Pacy Erck, Shannon Hedren, David & Barb Fisher, Nancy Keprios Lindenberg, Rick Otness, Marcia Nord Palma, Kim Pinkham, Chuck Whalen and Linda Hays Witzel, Tom Denison and Pam & Walt Slibeck (Pam Steiner), Bruce Bahneman, Polly (Pond) Holly, Ericka (Gates) Van Hove and John Hall, Gary Hanson Jay Gans, Cathy Miller Johnson, Karen Riesberg Nikkola, Tom Olson, Steve Raymer, Greg Venell, Bryan Nelson, Looe Baker, and Frank Riggle, Margie & John Sampsell, Lyle Fidlund and Valerie Lane Koutek, Dick Belfrey, Jane Kittelson and John Metcalfe, Trish Wetherhead Bridenstine, Carol and Bob BundGaard, Jean Lund Lofgren, and Kyla Stevenson Wahlstrom, and Jill Flaskamp Hallbrooks, Carole Textor Hunter, and Bruce Nelson.
We now are looking forward to the 60th reunion and hope to see more of you there. I have posted pictures from last night on the 55th Reunion page. Thanks to Pacy and Trish Wetherhead Bridenstine for the great pictures!
The Edina Hockey Team played Minnetonka on Saturday night in the State Hockey tournament. (We lost) David Fisher dressed up for the game.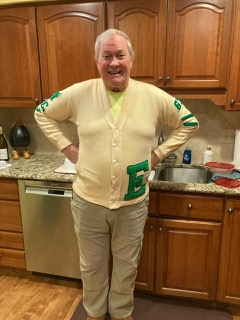 Some of our Reunion Committee: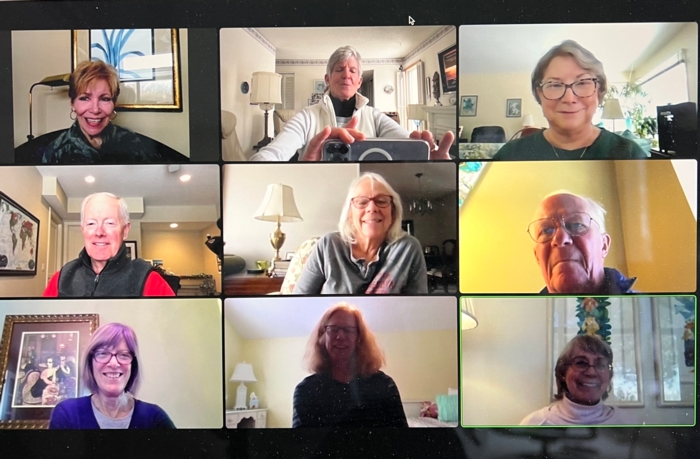 Cathy Miller, Pacy Erck, Shannon Hedren, Tom Olson, Kim Pinkham, Kevin Ries, Jill Halbrooks, Karen Nikkola, Erika Van Hove