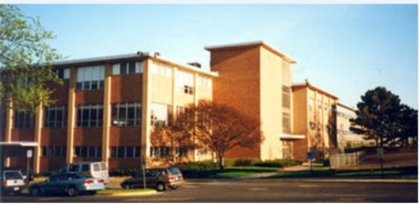 Edina Morningside High School
Save the Date
Update
This is the year that most of us are turning 70 🤔 and so we are extending an invitation to all 1967 classmates to celebrate together at a 70th Birthday Class Reunion. The party is set for Thursday, September 26th, 5:00 to 9:00 pm, in the John Valliere Room at Braemar Golf Course. Light hors d'oeuvres will be served from 5:30 to 7:00 and heavier hors d'oeuvres from 7:00 to 8:30 pm. A full cash bar will be available in our banquet room. And of course, a birthday cake big enough for all to have a piece. 🎂
The cost of this event is $35. Checks are to be mailed to Pacy Erck, 6315 Colony Way 1A, Edina, MN. 55435. Please put in the memo line: 1967 70 Birthday Reunion. Please mail your check as soon as possible and Pacy should receive it no later than September 1st.
For the classmates that golf, we can get some tee times for you to try the new Championship Course. Green fees are $45 and a cart is $15.50. Please let me know if you will be golfing. You will pay for your golf at the golf course. Tee times will be somewhere between 12:00 and 1:30 pm.
If you have your name tag from the 50th Reunion, please wear it. If not, we will write one at the greeting table.
Please let me know if you would like to golf by August 1st. We need to know how many tee times to reserve.
Looking forward to seeing you all.