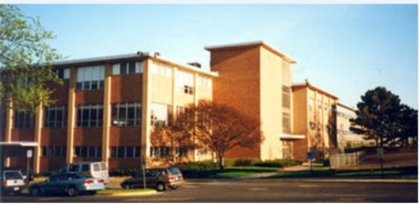 Edina Morningside High School
We have been getting some wonderful, positive responses to the past 50th reunion. Thank you all for those kind words. We can post those notes if you care to send them to me. Again, we do appreciate all the responses. As we plan the 70th birthday party get together we would also appreciate your input.
We would also appreciate it if you plan to attend, that you keep your nametag from the 50th reunion to wear for our 70th Birthday Bash.