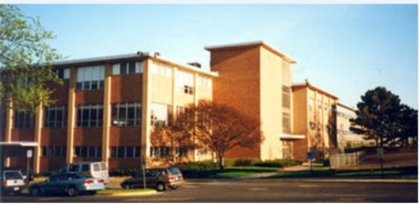 Edina Morningside High School
We have begun planning the 70th Birthday Party and have chosen the last Saturday the 28th of September for the gathering. We have not as yet chosen a venue for the gathering but it will be a low key event. We feel that we need to get together more frequently than every 10 years. When we have chosen where to hold this party, we will put on the website and keep you informed.
If you kept your nametag from the 50th reunion we hope you will wear it for all future reunions.