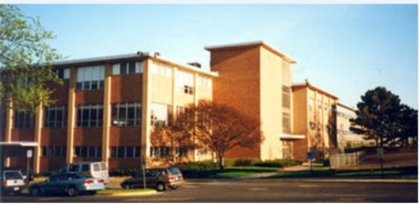 Edina Morningside High School
We have been getting some wonderful, positive responses to the past 50th reunion. Thank you all for those kind words. We can post those notes if you care to send them to me. Again, we do appreciate all the responses. As we plan the 70th birthday party get together we would also appreciate your input.
We would also appreciate it if you plan to attend, that you keep your nametag from the 50th reunion to wear for our 70th Birthday Bash.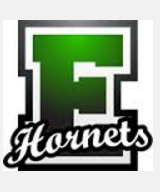 We had an amazing weekend and I want to take this opportunity to thank everyone for coming and for your kind comments. I also want to thank those who sent us pictures, but most especially I want to thank Tom Wilber for being our 'unofficial' photographer. Thank you Tom so much for all your pictures. And finally I want to thank the reunion committee for all the efforts they put forth to make this event a success!
We are now getting ideas together for the 70th birthday party gathering. Stay tuned to the website for more information as we get closer to the event.